Well, since I covered "The Voice"  finale earlier this week I thought it would only be fair to report on "The X Factor" conclusion. Equal-time rule, y'all!
So on that note, congrats to Alex and Sierra on becoming the third winners of the U.S. "X Factor" and earning the coveted $1 million recording contract with Simon Cowell.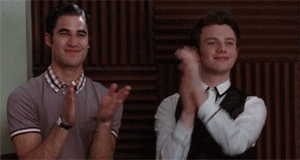 Much like "The Voice," the U.S. "X Factor" hasn't exactly been churning out hit makers but Alex and Sierra might be able to change all that. They're an adorable duo and they were mentored by Mr. Cowell himself, so hopefully that will work out to their advantage.
Not to mention, I loved their acoustic cover of "Say Something."
Hopefully the success of British "X Factor" alums One Direction and Leona Lewis (both of whom performed on last night's finale) will rub off of them.
While the future looks bright for Alex and Sierra the same can't be said for "The X Factor." Ratings last night were down 45 percent compared to last year's finale, with only 6.2 million people watching. Heck, a repeat of "A Charlie Brown Christmas" beat it in the ratings!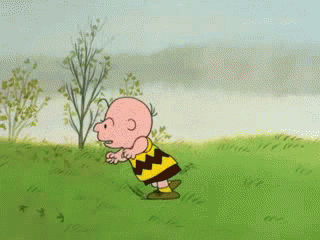 While Simon insists the show will be back next season (though without Demi Lovato), I think it's time he closed up shop and made his way back to "American Idol."
Did you watch "The X Factor" finale? Let us know in the comments below!