After releasing their third album Word of Mouth, the UK's second favorite boy band, The Wanted want to go on hiatus for a while.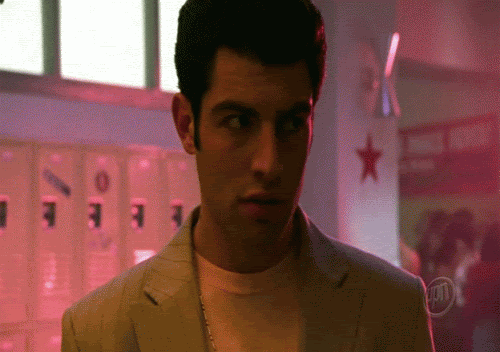 Apparently as "the sun goes down, the stars come out..(of the recording studio!)"!
British heartthrobs Tom, Max, Siva, Jay and Nathan have decided to part ways after their Word of Mouth tour in the spring.
"This tour will be their last for a while as Tom, Max, Jay, Siva and Nathan have collectively decided to take time to pursue personal endeavors following the tour's conclusion."
It's important to take time out to focus on yourself for a while, I of all people would know – after spending way too much time worrying about my lovers' problems and putting my life goals on the back burner..
That's why I'm really excited for Metal, y'all, he's doing his own thing! At the same time, I think he shouldn't, but he should. Wait, I'm so confused now.
The Wanted fans, (all 20 of them) took to Twitter and the band's blog to show their support.
We're hoping the boys "Own (their own) night" and have fun on their (potentially) last tour.
Though y'all we're overshadowed by One Direction, whose drummer has more Twitter followers than the official Wanted Twitter…
…but who's counting, right?
Just kiddin', we hope the boys will get back together soon and start making more music!
Either way, we're Glad You Came!