I just want to begin by saying I know Indie is going to hate this post but since I'm technically not actually an employee at MyMusic I don't really care. So now that that's established I want to give a HUGE congratulations to Bruno Mars for being named Billboard's artist of the year!
Sure, I would've gone with One Direction but it's tough to hate on Bruno who, according to Billboard, performed the rare feet of topping the Billboard 200 12 weeks after Unorthodox Jukebox debuted at number 2.
Overall, the album has sold 1.8 million copies and produced so many cray hits like "Treasure," "Locked Out of Heaven," "When I Was Your Man," and his most recent single, "Gorilla."
Bruno is already set for a big 2014 with his sure to be amazing performance at the Super Bowl halftime show. Bruno also received four Grammy nominations but for some dumb reason, he got snubbed in the album of the year category!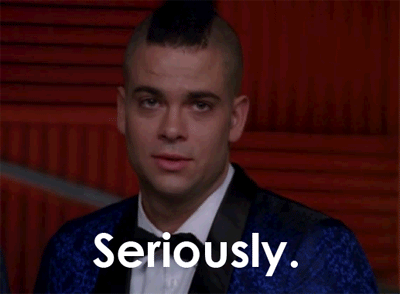 I'm so happy for Bruno and I wish him all the best in fhe years to come. But again, just to be clear, One Direction is and will always be my artist of forever!
Who was your artist of the year? Let us know in the comments below!