Prior to meeting Scene and working at MyMusic I didn't know much about Justin Bieber except that he makes not terribly good music and is obsessed with the word "swaggy."
But now that I've spent ample time around Country and follow Rayna on social media, I am fully aware of his destructive personality.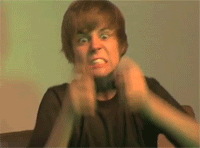 Thankfully all the eggings, and drug use, and pre-marital sex may be brought to an end. According to Radar Online, Bieber is being urged by people in his inner circle to go to rehab.
Radar quotes an unidentified Bieber confidant who told the online news site, "The people who care about Justin and whom are closest to him wish he would consider getting help."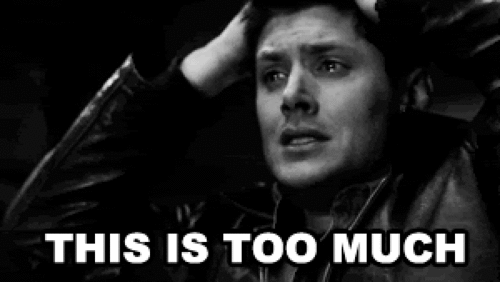 I've never met Justin Bieber, but judging by his laundry list of recent antics it's obvious the guy is a mess. Even though the egging incident (assuming he was the perpetrator) was towards the bottom of his laundry list of offenses, I hope he gets punished so it will act as a wake up call.
I'm pretty sure Bieber isn't a bad person. He was probably just seduced by the trappings of the celebrity lifestyle and I actually feel sorry for him. Once upon a time there was just a little boy who simply loved to make music.
Do you think Justin Bieber needs to go to rehab? Let us know in the comments below!