Paul McCartney and Ringo Starr may be at the bottom half of my Beatles rankings, but that doesn't meany they don't deserve our respect.
The two surviving members of one of the greatest bands of all time were supposed to be honored at last night's "The Night That Changed America: A Grammy Salute to the Beatles" celebration, but judging by the list of performers, it appears that these two living legends were actually insulted,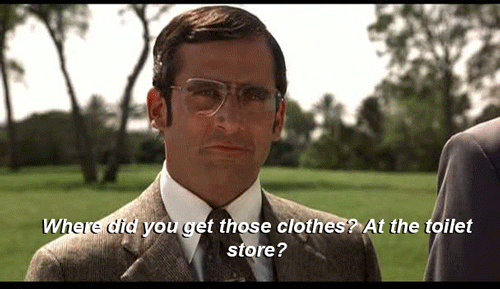 The evening began on a especially low note with Maroon 5 covering "All My Loving" and "Ticket to Ride." I wouldn't let Maroon 5 cover my mouth when I sneezed, let alone two classic songs.
Things only got worse when Imagine Dragons took the stage to perform "Revolution." I wish the audience would have revolted against such a terrible band playing such a terrific song. At the very least they could have covered "Revolution 9." Backwards.
Just when things couldn't get any worse, Katy Perry hopped on stage for her rendition of "Yesterday," a performance worthy of five vomit mugs.
There were some bright spots to the evening. Stevie Wonder unleashed his classic cover of "We Can Work It Out." The Eurythmics reunited to perform "Fool On the Hill." And Ringo indulged the crowd with a brief solo set that didn't include Maxwell's "Silver Hammer."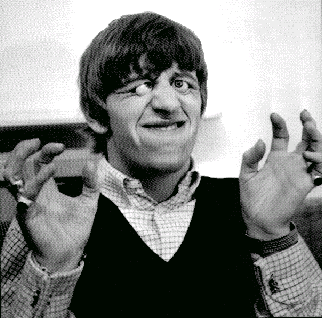 For those of you actually interested in watching this travesty, it will air on CBS Feb. 9. Don't say I didn't warn you.
What is your favorite cover of a Beatles song? Let us know in the comments below!