Unbeliebable! Justin Bieber announced this morning on Los Angeles radio station Power 106 that he plans on retiring from music. Bieber's new album Journals is set to be released next Tuesday and according to The Biebs it will be his last!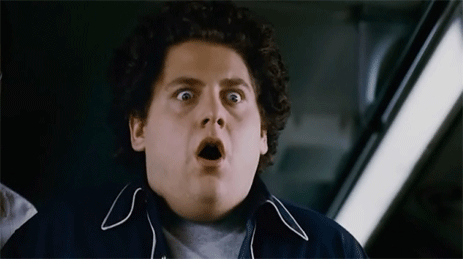 "After the new album, uh, I'm actually, uh, I'm retiring," Bieber told radio host Big Boy who echoed most of our sentiments by responding, "No!"
Bieber added, "I want to grow as an artist and I'm taking a step out. I want my music to mature." If his behavior over the last few months is any indication, it's more the Bieber's music that needs to mature.
Of course, this could all be one giant practical joke. Bieber is no stranger to pranks, having hosted the short-lived reboot of MTV's  "Punk'd."
Plus, Bieber's been out of the spotlight for a bit and he could definitely use the publicity before his next album drops. Let's just say he's no Beyoncé, but then again who is.
Something tells me this won't be the last of the Biebs.
Do you think Bieber is seriously considering retiring or is he just messing around? Let us know in the comments below!