The hills are alive with the sound of Carrie Underwood. Yes, cowboys and cowgirls, the wait is finally over! The long anticipated "The Sound of Music" remake will be airing live tonight!
Finally, I have something to watch on NBC besides "The Voice."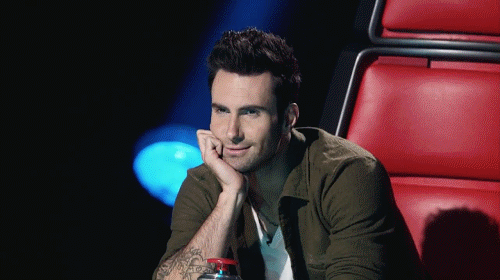 Now, a lot of nasty people have been trashing Carrie's attempt to play Maria and fill the shoes of Julie Andrews. Well, let's face it. Carrie Underwood is no Julie Andrews. She's so much better! I mean, how many "American Idol" titles has Julie Andrews won?
Carrie isn't the only reason to watch tonight. She'll be joined by "True Blood" hottie Stephen Moyer, who's taking on the role of Captain Von Trapp. And then, of course, there are all those adorable Von Trapp kids!
If you want to get a head start on the event of the year, you can listen to "The Sound of Music Live" cast album, which is currently streaming on Spotify.
Tonight's surely gonna be one heck of a night. I just need to restrain myself and not sing so loud that I drown out Carrie! It's gonna be tough!!!
Do you think "The Sound of Music Live!" will be better than the original? Let us know in the comments below!