This may come as a shock to some of you, but a lot of rappers don't actually use their real names. Snoop Dogg/Lion is really Calvin Broadus Jr., Eminem is an alias for Marshall Mathers III, Ice Cube is actually O'Shea Jackson.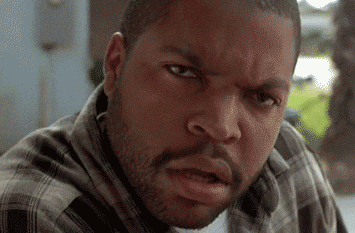 While Rick Ross sounds like a legit name, the rapper who calls himself by that moniker was born William Leonard Roberts II. So why would he choose a relatively boring alias like Rick Ross? Well, Rick Ross is the actual name of former drug kingpin "Freeway" Rick Ross.
"Freeway" Rick Ross has never really appreciated that Hip Hop Rick Ross "borrowed" his name. So when he was released from prison after serving a 13 year sentence, Freeway filed a $10 million lawsuit against Mr. Roberts and anyone connected to him and his music including Warner Brothers records and Hip Hop Ross collaborator Jay Z.
But thanks to the first amendment, Roberts was able to keep his fake name.
According to the judge presiding over the case, Roberts "was not simply an impostor seeking to profit solely off the name and reputation of Rick Ross. Rather, he made music out of fictional tales of dealing drugs and other exploits—some of which related to plaintiff."
God bless America!
Do you think the rapper Rick Ross deserved to keep his name? Let us know in the comments below!