Happy Hump Day, y'all!! Without a doubt, the most popular artist in the U.S., heck the world, is the ageless Pharrell Williams. With his recent rise to #1 on the Billboards for the first time as a solo artist with his absolutely infectious "Happy," the man has not failed in God knows how long. To add to his insanely long winnin' streak, he made a surprise announcement last night to his second solo album titled G I R L S, releasin' on March 3rd. That's less than 2 weeks!!!!!! Surprise, y'all!!!
I'm startin' to sense a trend after this announcement. Artists are startin' to see that surprise album releases are the next "in" thing. You can look at Jay-Z's Magna Carta Holy Grail who's announcement was made a few weeks before its release or even his wife's album release that was announced AND released on the SAME DAY. I don't need to remind y'all how well that album did, but it did really well, and I mean really well.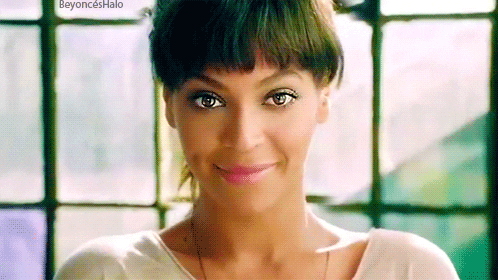 Now, in the days of Internet and album leaks, surprising people is almost impossible. People are tired of gettin' album release dates gettin' pushed back, and artist's hypin' their albums to be the second coming of Jesus, only to turn out to be a second coming (to paraphrase Indie) of meh. It's just interestin' that an old way of promoting albums is the new, "cool" way of promotin' albums.
What do y'all think? Do you prefer surprise albums or albums that you are aware are going to be released? Let me know in the comments below!!