As fun as The Golden Globes were this year's Grammys are shaping up to be the awards show of the century!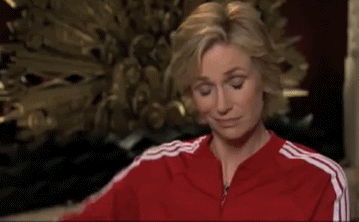 We've already told you about all the crazy collaborations that are in store including Metallica and classical pianist Lang Lang, Daft Punk and Stevie Wonder, and the all star country jam with Merle Haggard, Kris Kristofferson, Willie Nelson, and Blake Shelton.
Now comes word that Grammy nominee Paul McCartney and Ringo Starr (the recipient of the 2014 Recording Academy Lifetime Achievement Award) will be performing together for the first time in five years. That's half of The Beatles!
I wonder if John Lennon and George Harrison holograms will be making an appearance …
If that's not enough, Kacey Musgraves, Keith Urban, and Taylor Swift have all joined the lineup. Country represent! PLUS John Legend and Macklemore & Ryan Lewis will also be hitting the stage. CRAZY!!!
And it just keeps getting better! One of my personal heroes and 2014 MusiCares Person of the Year Carole King will duet with Album of the Year nominee Sara Barielles. If you're not familiar with Carole King go buy Tapestry now!!!
The Grammys will air January 26 on CBS yet somehow that seems so far away.
Should Paul and Ringo enlist the help of George and John holograms? Let us know in the comments below!