This post is dedicated to all of y'all staying home to ring in the new year. Ain't no shame in that! In fact, there's so much going on TV tonight, it's probably worth cuddling up on your couch and watching the ball drop.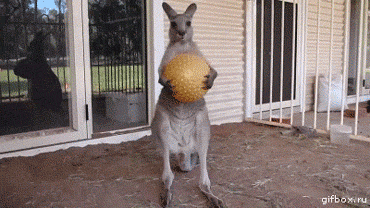 Let's start with the cornerstone of countdown TV, ABC's "Dick Clark's New Year's Rockin' Eve with Ryan Seacrest." Sadly, Mr. Clark is no longer with us but Ryan Seacreast has carried the NYE torch admirably for the past couple of years.
The musical lineup for "New Year's Rockin Eve" is tough to beat, with appearances by Florida Georgia Line (sold!), Miley Cyrus, Ariana Grande, Macklemore & Ryan Lewis, and Fall Out Boy. I guess we know what Scene's plans are tonight.
A word of warning: a certain terrible band that starts with D and end with Y will be performing. But luckily when they hit the stage you can switch over to FOX and check out "New Year's Eve Live" hosted by Mario Lopez and featuring performances from J. Cole, Krewella, and Panic! at the Disco. I guess we know what else Scene will be doing tonight.
If that doesn't tickle your fancy you can experience Blake Shelton and Mariah Carey on NBC's "New Year's Eve with Carson Daly," or Nick Cannon, Echosmith, and 4Count on Nickelodeon's "TeenNick Top 10: New Year's Countdown."
So many options! Plus you don't have to deal with the cold and not being able to catch a cab, and random drunk weirdos getting all up in your business. TV comes through once again!
What are your New Year's Eve plans? Let us know in the comments below!