Just when I filled the maximum capacity on my vomit mug from browsing through god-awful Youtube covers, I stumbled upon Stereomother, a band that briefly restored my faith in the future of musicians…briefly.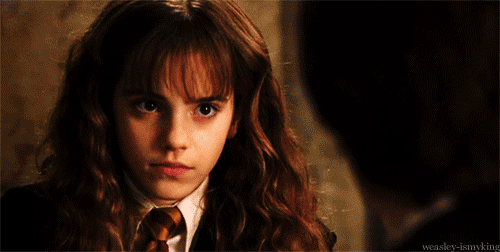 Frontman Kentucky Clawson's vocals are just as mesmerizing and beautiful as his name — bless your parents' wit and awesomeness. Clawson, 19, switches off instruments (from drums, to guitar, to bass, to banjo) with bandmates Jim Nelson, 21, and Eric Suppes, 23.
L to R: Jim, Eric and Kentucky.
Kentucky and Jim met in winter 2012, and the two met Eric the following spring.
I had a chance to speak with the band, though I will only publish a small part of the interview, seeing as they are the handful of people I could discuss important music topics from bands you've probably never heard of; there would be no point in sharing everything we chatted about, as its only purpose would be making you feel even more inferior than you already are…I'm feeling kind today.
"What do you feel is the purpose of music? Seeing as so many mainstream corporate entities have ruined the art."
"I feel like music's purpose is to introduce foreign rhythms and frequencies to the body honestly. But, like, culturally it's a way to tell stories in an effective and immersive way. Music does the job that pictures or paintings wish they could do as effectively."
The band formed pretty recently, since you all met two years ago. When did you decide to debut your material?
"Our first gig was at our friend Jackie's house," Clawson mentions candidly; though the band is no stranger to local stages, gigging often.
Kentucky is especially familiar with live performances, as shown in the clip below from his high school choir show. (He's the floppy haired one in the middle, singing lead and playing the banjo. This was before Mumford and Sons went mainstream and ruined the banjo dynamic.)
Stereomother plans to do many more gigs this month and will be releasing a music video soon. The band currently has has a  Youtube page where they upload several of their songs, a following on Soundcloud, and a Facebook page.They are rumored to be making more music in the studio. Hopefully they don't turn into a bunch of sellouts.
In the meantime, improve your poor taste by listening to something not terrible.