For those of you who clicked here expecting news about a Childish Gambino sextape, sorry to burst your bubble, but their ain't one (at least that I know of)!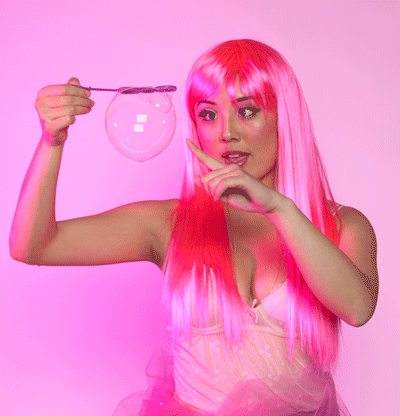 C.G. did however tweet out the link to a sex cam website earlier today. But for of those you expecting to see some ass, well, sorry to burst your bubble again!
Turns out it was just a clever ad for Childish Gambino's upcoming "Deep Web" tour. If you type "tickets" in the chat box, the lovely "Abella" will provide you the link to purchase tickets to see my boy perform live in support of his dope new album Because The Internet.
As excited as I am to see Gambino back in the game, his return is bittersweet. More Childish Gambino means less of his other persona, Donald Glover, on "Community."
Glover brought the lulz as always on last week's "Community" season premiere, but unfortunately he'll only be appearing as Troy in five episodes of the show so he can focus more time on doing his hip hop thing.
I wonder how Abed's going to handle that!
Do you think Donald Glover should devote more to Troy or Childish Gambino? Let us know in the comments below!