Every Wednesday in my "Top This" column I highlight the top ten singles of the week. Well, it just so happens that the biggest chart news of the week (IMHO)  happened all the way down in the number 55 spot on the Hot 100 where Rebecca Black's "Saturday" debuted!
"Saturday" is of course Rebecca's follow-up 2 "Friday" which peaked on the Hot 100 back in April of 2011 at 58. However, back then, the charts didn't take into account YouTube streams, which would have pushed the song way farther up the chart.
Since "Saturday" had virtually no radio presence, it's big debut was based entirely on the 3.3 million streams it received last week as well as 3,000 downloads. So far, the video has gotten nearly 17 million total views on YouTube!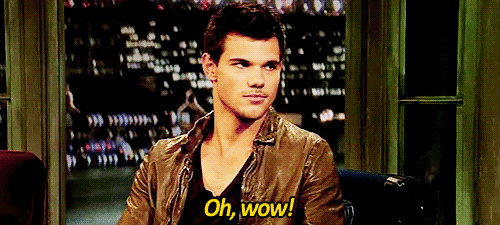 Even though I was a fan of "Friday" I have 2 admit "Saturday" is a much better song. I think a lot of that has 2 do with the amazing Dave Days who collaborated with Rebecca on "Saturday."
I'm glad Rebecca isn't merely a one-hit wonder and I'm looking forward 2 more songs from her in the future. And, Rebecca, if you're reading, u need to stop by MyMusic again. We miss u!!!
How does "Saturday" compare to "Friday"? Let us know in the comments below!