Jake Coco seems like your typical twinkly-eyed, scruffy faced heart throb with a voice of an angel, and there is nothing wrong with being a stereotype, folks!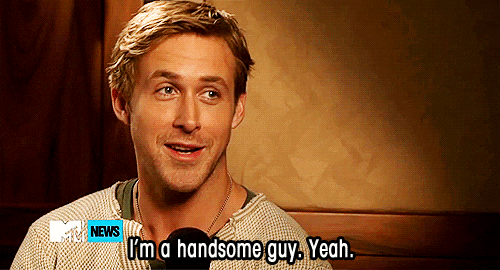 Jake's soft, angelic voice is perfect for his wide range of covers!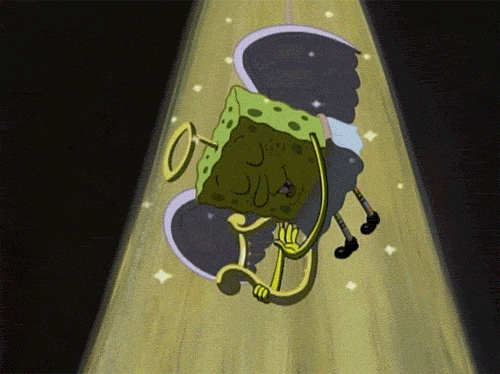 The man sings everything from Elton John to Jeff Buckley, and even covers one of my favorite songs by Tay Tay! Listen!
Notice how his voice gets low and raspy..like it has a dark side complimenting that piano. I wish I was that piano..
He also writes and records his original songs, including my personal favorite "Loved By You".
http://www.youtube.com/watch?v=T8kxqjjfXC0
I mean, how great would that sound live at the CMAs, y'all!? He'll be like a Southern Michael Buble!
In his website, Coco states, "Music could write the doctrine of world peace and if everyone stopped all of their nonsense and just sang a song, held hands, and loved, then maybe we could stop fighting over invisible boundary lines and green colored paper." What a man..
You can listen to his new CD, "Pretty Fine Dream" on Bandcamp or iTunes.
'innit he charming, the way he grips that guitar and sings those catchy tunes?
Lord, how I wish I was that guitar, being firmly held by him and…
Excuse me, y'all…