For the past 3 years college BFFs Rob "Rez" Resnick and Cal Shapiro have attracted a super devoted YouTube following as the musical duo Timeflies. Cal, who sings and raps, and Rob, who handles producing duties, have made Tuesdays a day 2 actually look forward 2 with Timeflies Tuesdays, where they release a brand new song each and every Tuesday!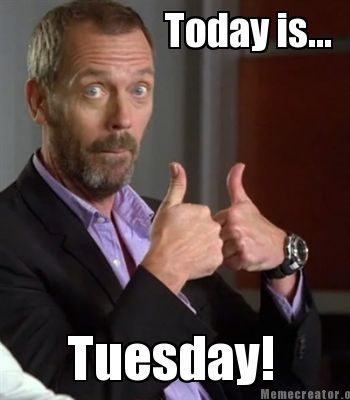 Thankfully, Rob and Cal gave us an early Monday surprise today, releasing their latest single "All the Way." Techno & Dubstep overheard me blasting "All the Way" and now we can't stop dancing 2 it!!!
Of course, I'm one of the 288,387 subscribers to Timeflies' YouTube channel. While original songs like "All the Way" and "Turn It Up" (which has 1.2 million views!) are amazing, their incredible covers also earn them the awesome face.
One of my favorite songs of 2013 was Rob and Cal's take on Lorde's "Royals." U have 2 hear it 2 believe it!
B sure 2 let Timeflies know u love them via Twitter! Or u can say what's up 2 Cal or send Rob a tweet. In fact, why u don't do all 3, but make sure u use #MyMusic and let Cal and Rob know u read about them on this blog!
Help us decide who should be featured on our next YouTube Spotlight. Leave your suggestions in the comments below!