According to a recent article on Rollingstone, a show centered around the life of famous rapper, Tupac Shakur, is making its way into the Broadway lights. Entitled, "Holler If You Hear Me," the show will be written by veteran stage director Kenny Leon. According to Leon, the  story will be an unconditional love story with an anti-violence message. Well, honestly I haven't really heard any music from Mr. Shakur, although it may or may not have been playing at Hip Hop's desk the other day. I couldn't make out any of the words in the song on account of all the gunshot noises.
I do have to say though I am a bit intrigued to see how this actually turns out. I, myself, like to think a know my ways around the Broadway scene. Annie Get Your Gun is probably my favorite musical followed EXTREMELY closely by South Pacific. Nothing's more infectious than show tunes! I got the sun in the morning and the moon at niiiiiight! Boy, that Doris Day sure had a set of pipes on her!
Who knows though? Perhaps this will be terrific or perhaps it will be terrifying! I am a fan of the message of non violence, although I don't know how that is going to work with all that harsh language in the music. Maybe they can have one showing be with the uncensored lyrical content (Yeesh) and one be more family friendly (Where's my ticket).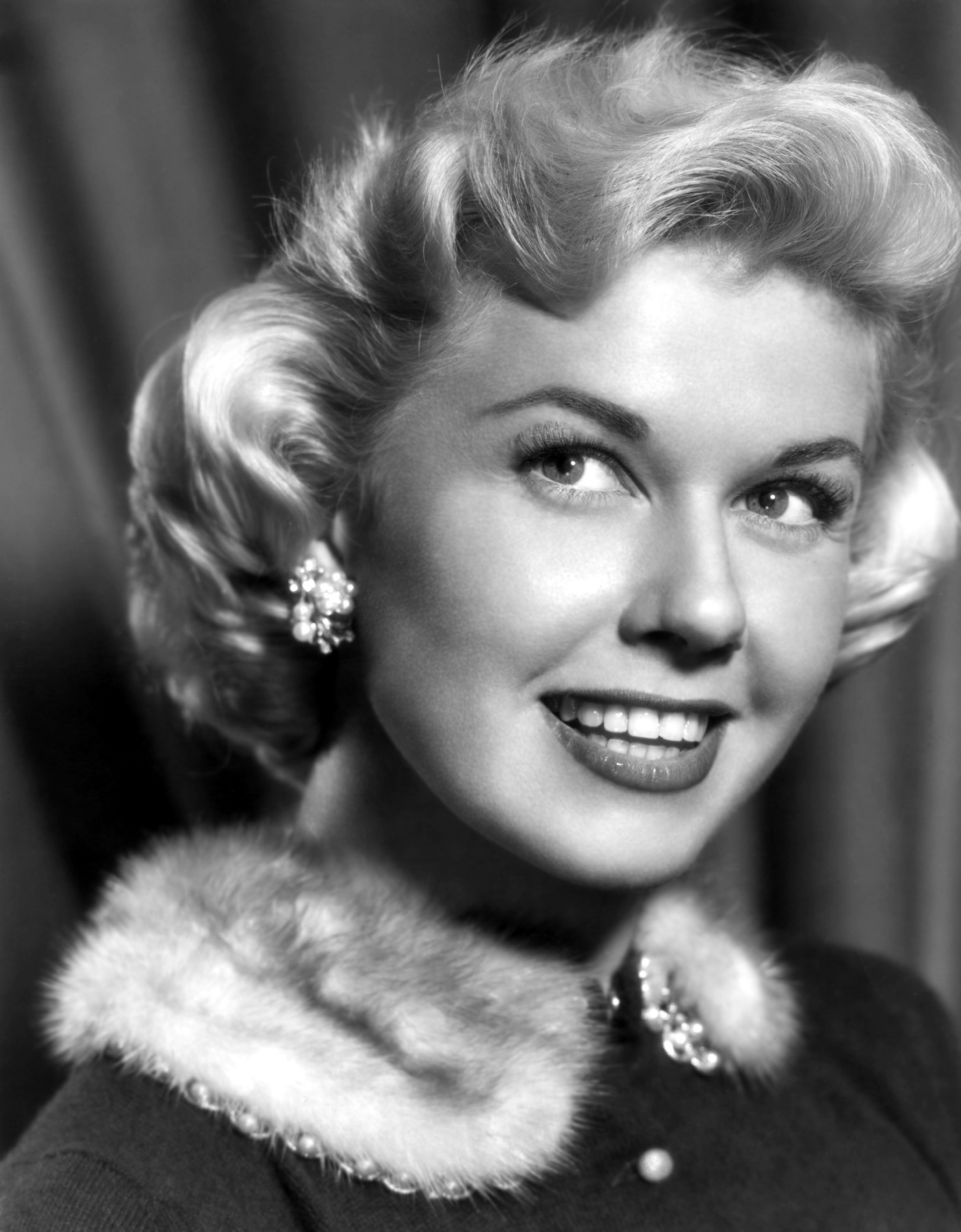 The musical score is to consist solely of Tupac songs, although it would be nice if they could bring in a seasoned veteran to score the entire show, like Andrew Lloyd Webber! Wow! Imagine that! You'd find me in front of the line to pick up my tickets! Also, maybe they could change around the title a little bit. Instead of "Holler If You Hear Me," it should be more like "Raise Your Voice if You Happen to Hear Me." Now that would be terrific!
What do you think about the idea of creating a Tupac musical? Sound off in the comments below and let me know!