According to Time.com, Sean "Diddy" Combs has unveiled more news about his upcoming television network, "Revolt," set to launch in October. The network will be on 24 hours and centered on music exclusively the same way that Sportscenter covers sports and CNN covers breaking news. In fact, Diddy is quoted to call his network the "CNN of music news."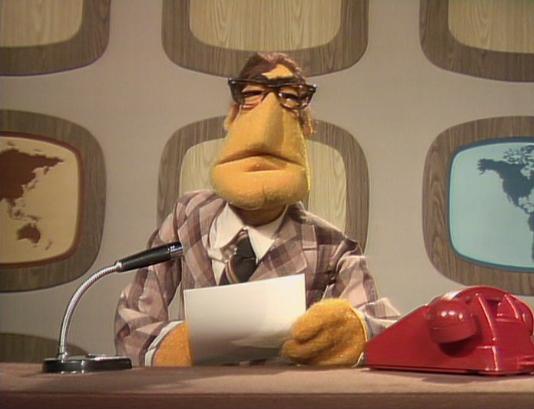 Good luck with that Diddy! I highly doubt that your network will be even remotely as addictive as CNN! I don't mean that as an insult, but as a whole, 24 hour music networks have not usually fared well. Looking up statistics (any excuse to get to look at statistics is a good excuse), I found out that similar music networks are either fading, FUSE, or completely changing their format, MTV and VH1. It'll be quite an obstacle to overcome, but for someone like Mr.Combs who uses dollar bills as toilet paper, he's prepared for the risk.
Wouldn't it be great if we had a brand new 24 hour network that doesn't center on news, sports, or music for once? Can't we have a 24 hr math network or a 24 hour office supply network? A 24 hour infomercial network with a bit of an overarching story line could be stellar! Think about it people! We have too many music networks as is, do we really need another?
Do you think Diddy's idea of a 24-hour music news network will thrive or dive? Sound off in the comments below!