You may know Devonte Hynes from Test Icicles, the cleverly named dance-punk collective. Or his work with the more mellow Lightspeed Champion. Or perhaps his collaborations with the Chemical Brothers, Basement Jaxx, and Solange Knowles.
But his best work in my humble opinion (the only opinion that really matters) has resulted from his current project, as mastermind behind Blood Orange.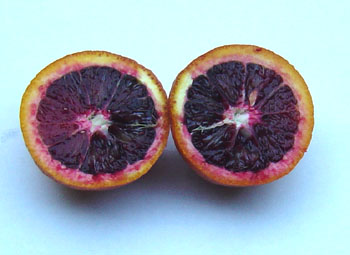 Coastal Grooves, the first effort from Blood Orange, took Lightspeed Champion's Saddle Creek sound and gave it a much needed injection of some R&B and electronica. In fact, lead single "Forget It," with it's minimalist grooves and constant refrain of "I am not your savior" was one of my favorite songs of 2011 (and 2012 for that matter).
Blood Orange's latest effort, the hot off the presses Cupid Deluxe, is a welcome follow-up. Utilizing an impressive roster of guest performers including David Longstreth from Dirty Projectors, producer Clams Casino, Chairlift frontwoman Caroline Polachek and Friends frontwoman Samantha Urbani (who just so happens to be Hynes' girlfriend), Cupid Deluxe exudes a familiar mid '80s feel while sounding very in the now.
Although I'm hoping Hynes sticks with Blood Orange for a while longer, because there's still plenty to be juiced (wordplay!) from the project, I'm also curious to find out what new endeavors he has in store. At only 27 years-old Hynes clearly has a lot more to offer.
Let us know in the comments below which up and coming artist should be next week's "Hear Them Now" pick!