Miley's out of the top 10! Miley's out of the top 10! Miley's out of the top 10!!! What a way 2 start the new year!!!!!!!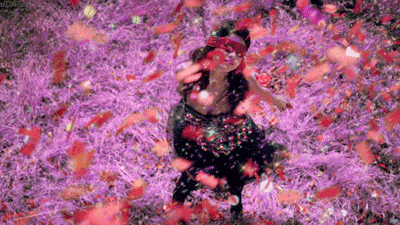 I'm so XCITED that I can't even complain that the only new song to enter the top 10 this week is a single that's been around 4ever. Uh oh … I really hope Miley doesn't come back next week. FINGERS CROSSED!!!!
1. "The Monster" by Eminem ft. Rihanna (LW:1)
Eminem and Rihanna grab the top spot for the fourth week in a row, while Rihanna earns her 51st week at number 1 in total, the third most in the history of the Hot 100!
2. "Timber" by Pitbull ft. Ke$ha (LW:2) 
Ugh, Ke$ha, your new video is soooo GROSS!!
3. "Counting Stars" by OneRepublic (LW:3) 
Looks like OneRepublic can count on being number 3 as they spend their fourth week in third.
4. "Royals" by Lorde (LW:5)
Lorde has a great start 2 2014 as she rises 2 number 4.
5. "Say Something" by A Great Big World ft. Christina Aguilera (LW:4)
Christina makes a great addition 2 any song. Just ask Lady Gaga!
6. "Demons" by Imagine Dragons (LW: 6)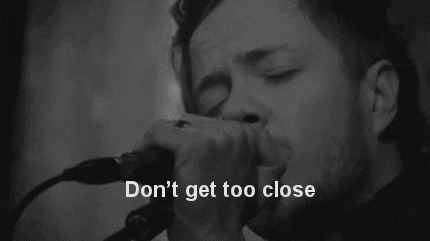 Imagine there's no Miley. It's easy 'cause she's no longer in the top 10!!!
7. "Let Her Go" by Passenger (LW:7)
If by "her" Passenger means Miley, than absolutely I will!
8. "Roar" by Katy Perry (LW:11)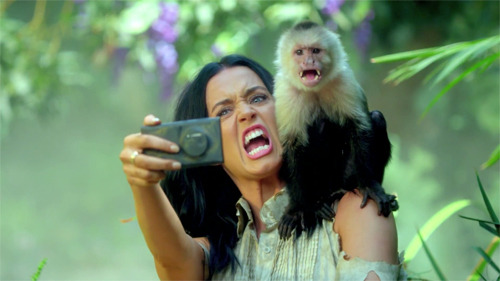 Katy ROARS back in2 the top 10. U C what I did there???
9. "Story of My Life" by One Direction (LW: 10)
Did u guyz read Country's article on charity? 1D is the best (well, 2nd best)!
10. "Wake Me Up" by AVICII (LW:8)
I hope I'm not dreaming Miley's gone!
Is "Wrecking Ball" gone for good or will it be back with a vengeance? Let us know in the comments below!